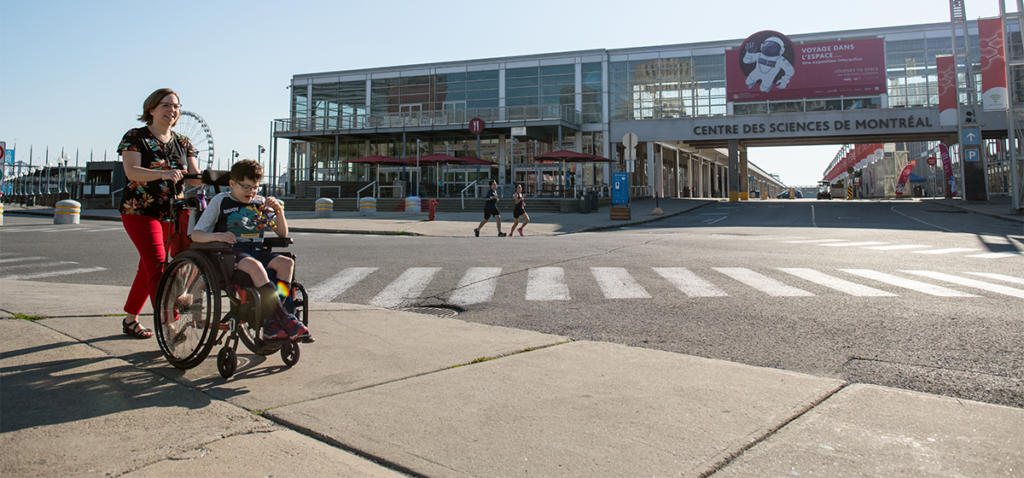 Visit accessible museums in Québec with your family
Sometimes it can be more complicated to organize a family cultural outing when one of the group members has special needs. To help you plan, here's a list of museums that are accessible or partially accessible for people who use mobility aids.
Some of these museums also offer assistive devices for people with a hearing or visual impairment. Don't forget to consult the tourist and cultural establishments' accessibility details using the links to Kéroul's information sheets.