Discover Quebec

accessible activities and unforgettable experiences
---
Our thematic itineraries
Try one of our itineraries and see accessible Quebec from a fresh perspective!
View all tours
---
What do you want to do?
Whatever tickles your fancy, you're sure to find the perfect activity.
View all activities
---
Discover Quebec's regions
Plan unforgettable travels through 21 must-visit tourist regions.
View all regions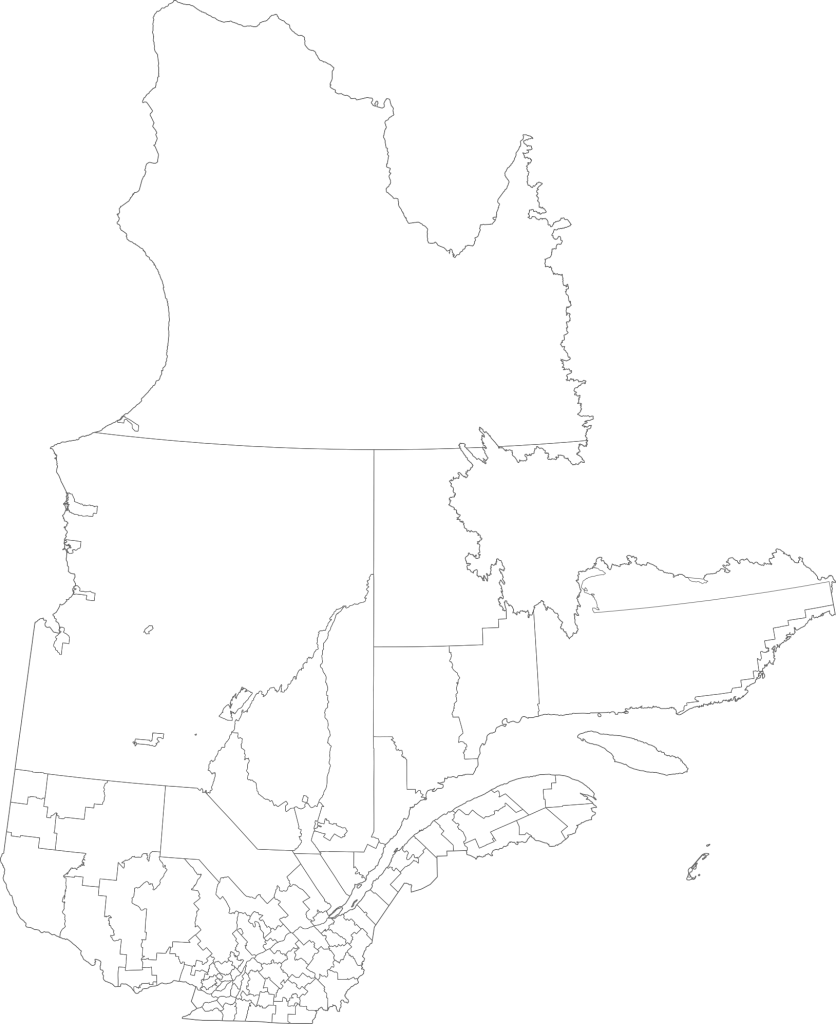 An exciting province accessible to all
Québec for all is a database of over 1,700 tourism and cultural organizations and businesses assessed by Kéroul and certified fully or partially accessible, spread across 21 regions of Québec. Looking for an inspiring, authentic and accessible destination? You've come to the right place! Québec has put a great deal of effort into making tourist sites and services accessible to visitors with special needs. The province may be vast, but that's no reason for its numerous natural and cultural attractions to be off limits to someone with a disability.
Discover Quebec's regions