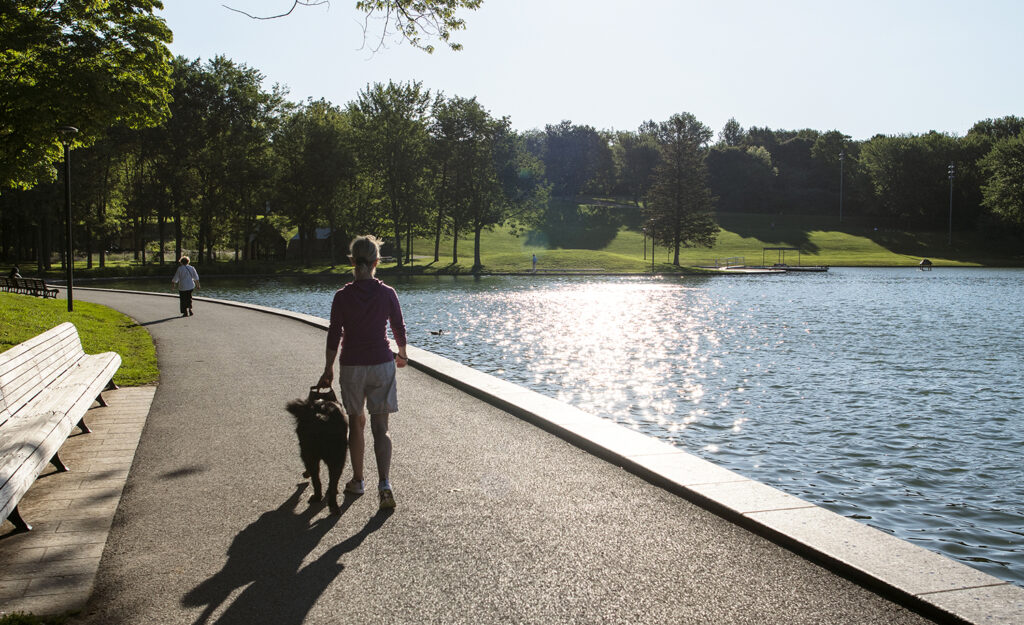 Discover Montréal and its Biodiversity
Opened in 1876, Mount Royal Park is an oasis of green in the heart of Montréal. Enjoy nature on the trails around the mountain and take in the amazing views from the Kondiaronk lookout.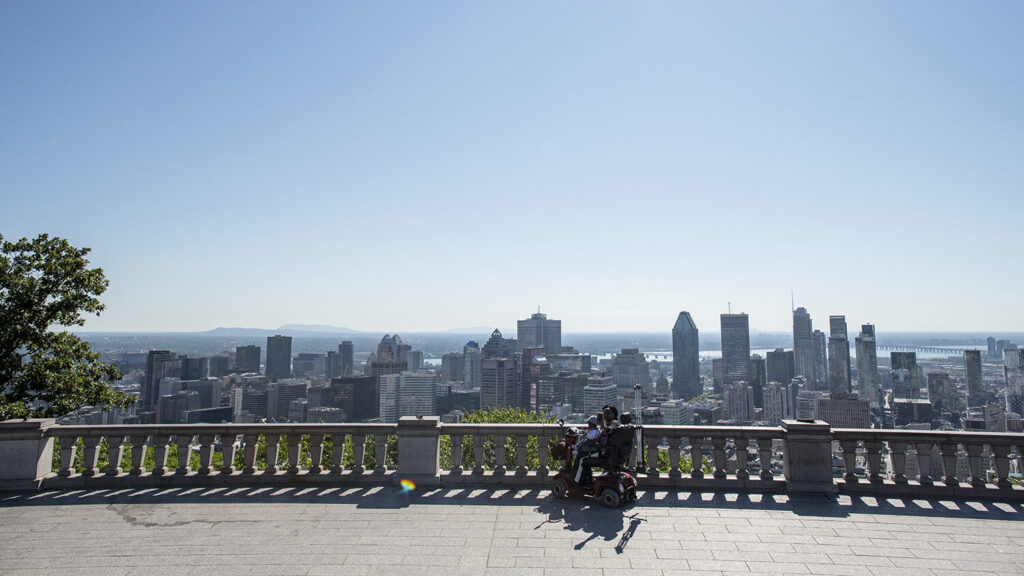 A few highlights
Did you know that it was Jacques Cartier who named this mountain during his second journey to the New World? After sailing up the St. Lawrence River, where he was welcomed by the indigenous villagers of Hochelaga, he climbed this magnificently wooded mountain that offered such impressive views. He was simply amazed and decided to name the mountain "Mont-Royal" in honour of his king.
Relax and let go on Mount Royal
Mount Royal is a popular place for both winter and summer activities. Come watch sports enthusiasts of all levels run, ski, sled and more. On weekends, Montrealers come in droves, simply to enjoy nature with friends and family.
Artistic and musical events take place at the base of the mountain near Avenue du Parc. In the spring and summer, the Tam-Tams take place on Mount Royal, as the site welcomes drummers, dancers, vendors and spectators of all sorts.
Mount Royal Park is also a beautiful place to take photographs. Verdant green in the summer, it takes on magnificent colours in the fall, before offering a blanket of white in the winter, and colourful flowerbeds in the spring.
Accessible areas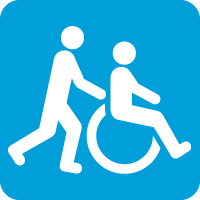 If you're looking for something appetizing to eat, you can head over to the Café des Amis, located in the Beaver Lake Pavilion.
---
---
For more details on accessibility in Montréal, visit: keroul.qc.ca