3 wheelchair-accessible theatres in Laval
Let Laval surprise you
A destination of discovery right next door! Laval has a thousand and one activities, each more original than the one before. Its programming has a lot to be envied with its high concentration of theatres!
Place Bell
Maison des arts de Laval
Salle André-Mathieu
Consult the individual fact files for all the technical details and photos illustrating accessibility.
Place Bell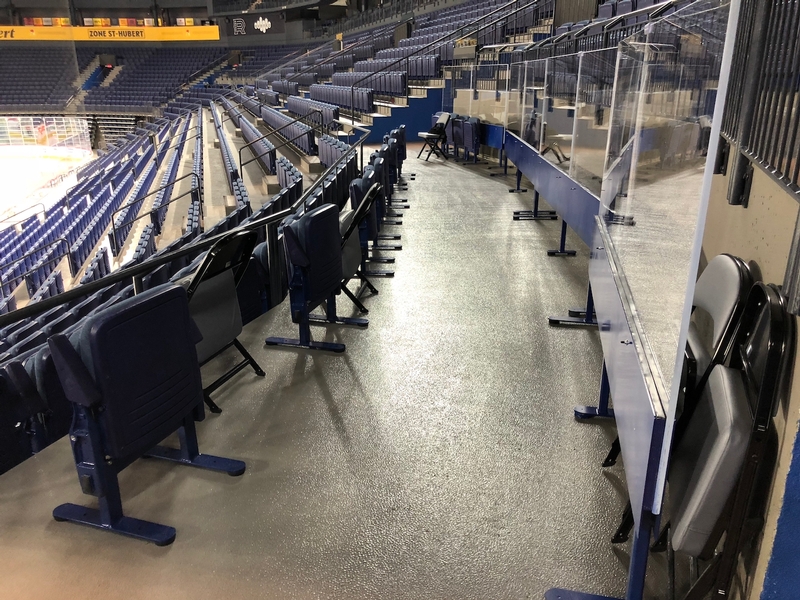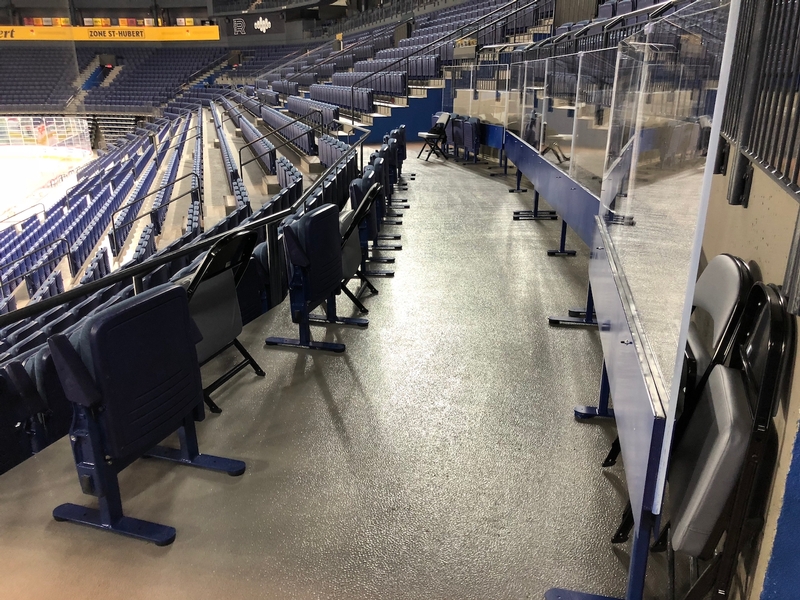 Place Bell is a major multifunctional cultural and sports complex in Laval. Its amphitheatre boasts 10,000 seats. It also has a 2,500-seat Olympic rink and a 500-seat practice rink. Place Bell's programming is as diverse as its configurations!
In terms of wheelchair accessibility, there are no fewer than 45 reserved spaces located in five reserved areas. You can choose the one that best suits your needs. All reserved sections have universal washrooms nearby. An FM assistive listening system is available.
La Maison des arts de Laval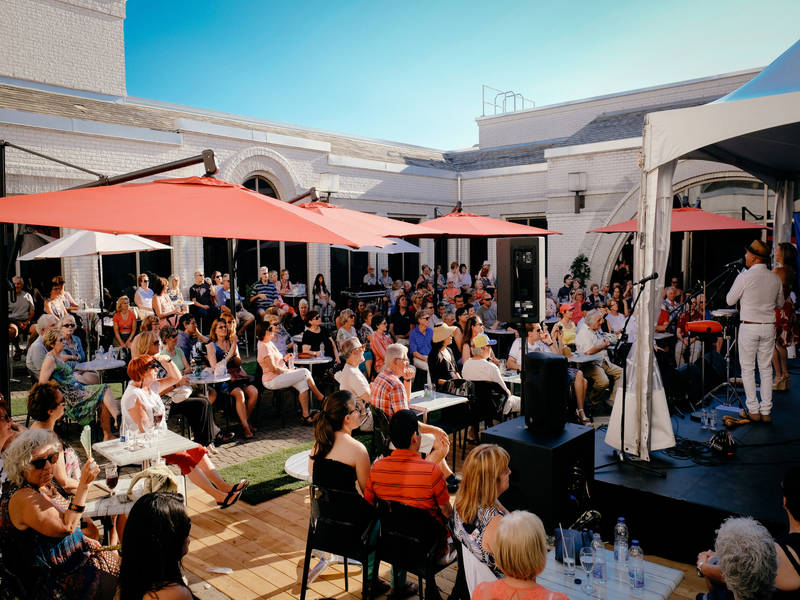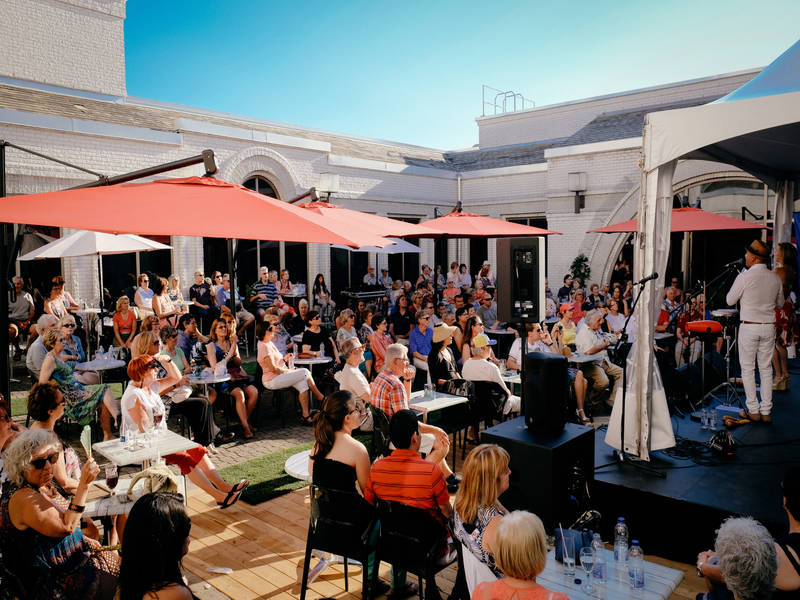 The Maison des arts de Laval is a small-scale cultural hub. The main hall, the Théâtre des Muses, hosts a diverse program and features an intimate atmosphere that brings the audience closer to the performers. Before the show, you can take a look at the visual art exhibition at Salle Alfred-Pellan, or enjoy the studio or courtyard, which itself regularly transforms into a musical zone.
All sections of the building are wheelchair accessible, although some have permanent adaptations that may require assistance from the ushering staff. In the auditorium, there are 9 reserved seats and 19 additional removable seats.
Salle André-Mathieu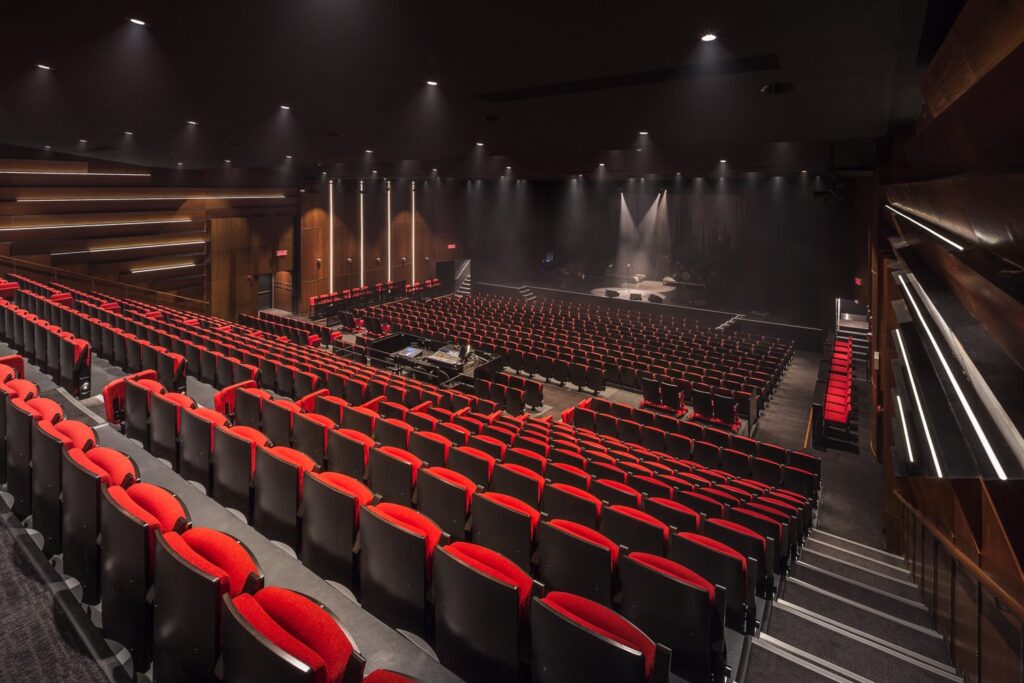 Inaugurated in 1979 and named in tribute to Quebec's great composer, Salle André-Mathieu hosts nearly 300 shows and some 160,000 spectators each year. This institution was completely refurbished in 2016. It now offers a comfortable, welcoming environment.
A total of eight reserved seats can be found around the room, in the centre and to the side. The choice is yours! Accessible multi-person washrooms are available, as are assistive listening systems.
Se rendre à Laval en métro
Discover a car-free way to get to Laval thanks to the Montreal metro! In the course of a City of Montreal project, Kéroul evaluated the ease of accessibility of more than 60 points of interest in 10 Montreal neighbourhoods near accessible metro stations. Take the time to discover them through a series of itineraries.

Why not take a trip to Laval via the underground route? Direction: Montmorency Metro. The elevator is at 1800 Jacques-Tétreault street. The Metro entrance's accessible exits, circled in red below, open onto Jacques-Tétreault and Lucien-Paiement streets.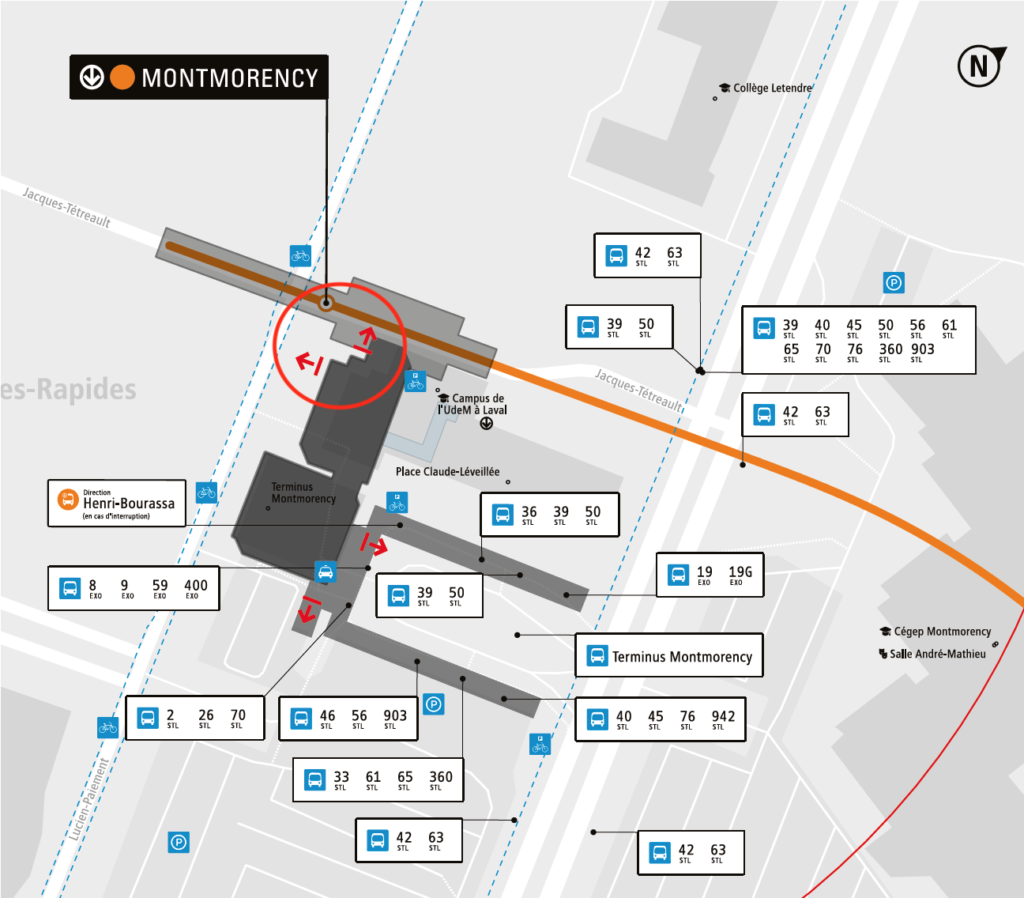 Montmorency Station is an excellent gateway to explore Laval. Take advantage of your trip to venture to the eccentric Centropolis or the charming Centre de la nature. All you have to do is take a Société de transport de Laval (Laval transit) bus to get there.
Enjoy your trip to Laval!