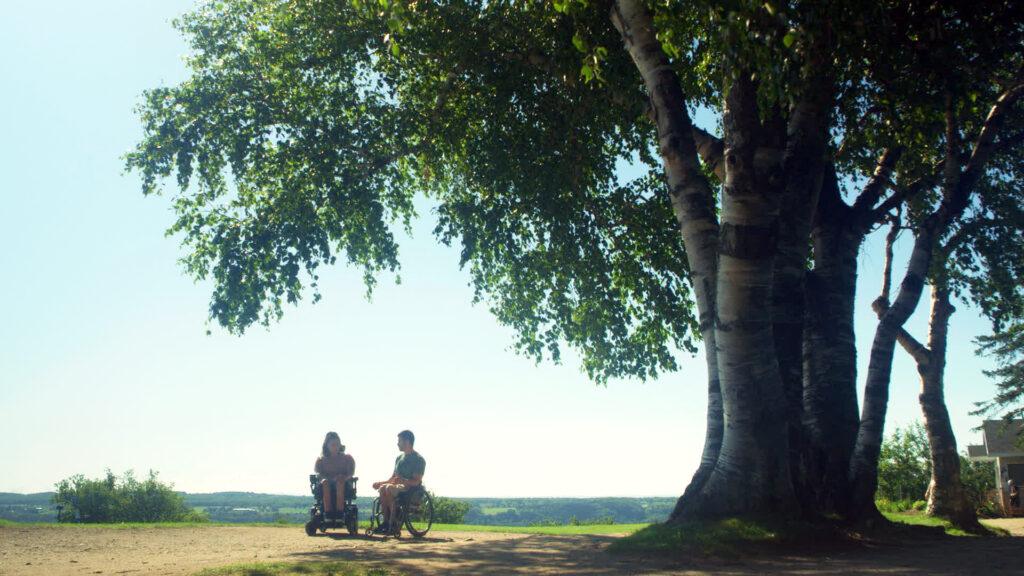 Visit Québec City and its surroundings
The provincial capital, Québec City has so many stories to tell us. Its rich history, fascinating architecture and numerous accessible tourist sites make it a must-see as part of any visit to the province.
Old Québec has a lot to show you and to share with you. Its majestic citadel, its accessible museums, its city centre with the Petit Champlain, or the Plains of Abraham and their spectacular view of the St. Lawrence River.
Close by, you'll be able to marvel at some of the exceptional and accessible tourist sites. Montmorency Falls provide a refreshing getaway in the summer and a breathtaking performance in the winter. The Baie de Beauport beach offers you an aquatic interlude to share with friends or family.
Allow yourself to fall under the charm of the beauty of Québec City and its surroundings.
For more details on the accessibility of sites in this region, visit: keroul.qc.ca