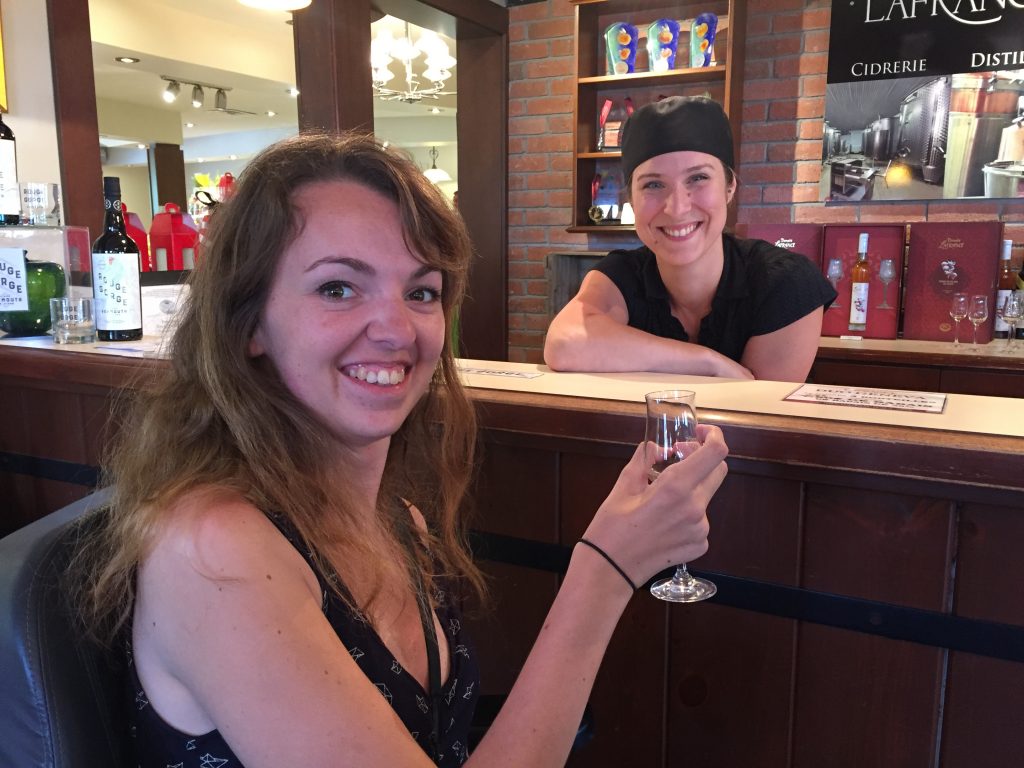 Totally Gourmet
Québec is just brimming with unique terroirs and exquisite flavours. Over 1,800 passionate and very talented artisans right across Québec are making the most of this rich environment to offer you a totally gourmet adventure!
From our farm fields through to our boreal forests, the flavours grown and harvested on our territory are unique and deeply rooted. Québec has discovered ways to develop outstanding, distinctive products, and its passion for good food now extends to all four corners of the province. Our chefs, cheese-makers, cider-makers, wine-makers, brewers and artisans working with boreal products have the know-how and artistic flair to turn them into irresistible gourmet delights.
Come and visit them – take a detour along some delightful country lanes, follow one of our themed circuits, or take advantage of the festive and friendly atmosphere at our many food festivals and events, and make your stay in Québec a truly memorable one.
Québec is a food-lover's paradise – and more!
Audrey's top agritourism picks!
Audrey Barbaud, the French blogger at Roulettes et sac à dos (wheels and backpacks), took a trip across Quebec with the help of Kéroul and its partners. Her whirlwind tour included the Laurentides, Montréal, Mauricie, Charlevoix and Québec City and Area. And her favourite agritourism stops? Vergers Lafrance and Intermiel!
An orchard, cider house, boutique, pastry shop, sugar shack, winery… Vergers Lafrance is a one-stop-shop for foodies! When you first arrive, pause and take in the bucolic setting, where apple trees stretch to the horizon. You'll then want to sample some of the many premium ciders available. Be sure to try their famous apple vermouth, a first in Quebec! And don't leave without indulging in an apple doughnut, Vergers Lafrance's signature pastry. Impossible to resist!
Once you visit Intermiel, you'll never look at honey the same way again! The guided tour includes the opening of a beehive by a beekeeper, a production demonstration, a visit to the meadery and distillery, an educational games room and a host of family activities. What's more, all the products are available for sampling… and you won't be lacking in choice! This family-run business has received a number of awards of excellence over the years, but it's the warm hospitality that will get you buzzing!